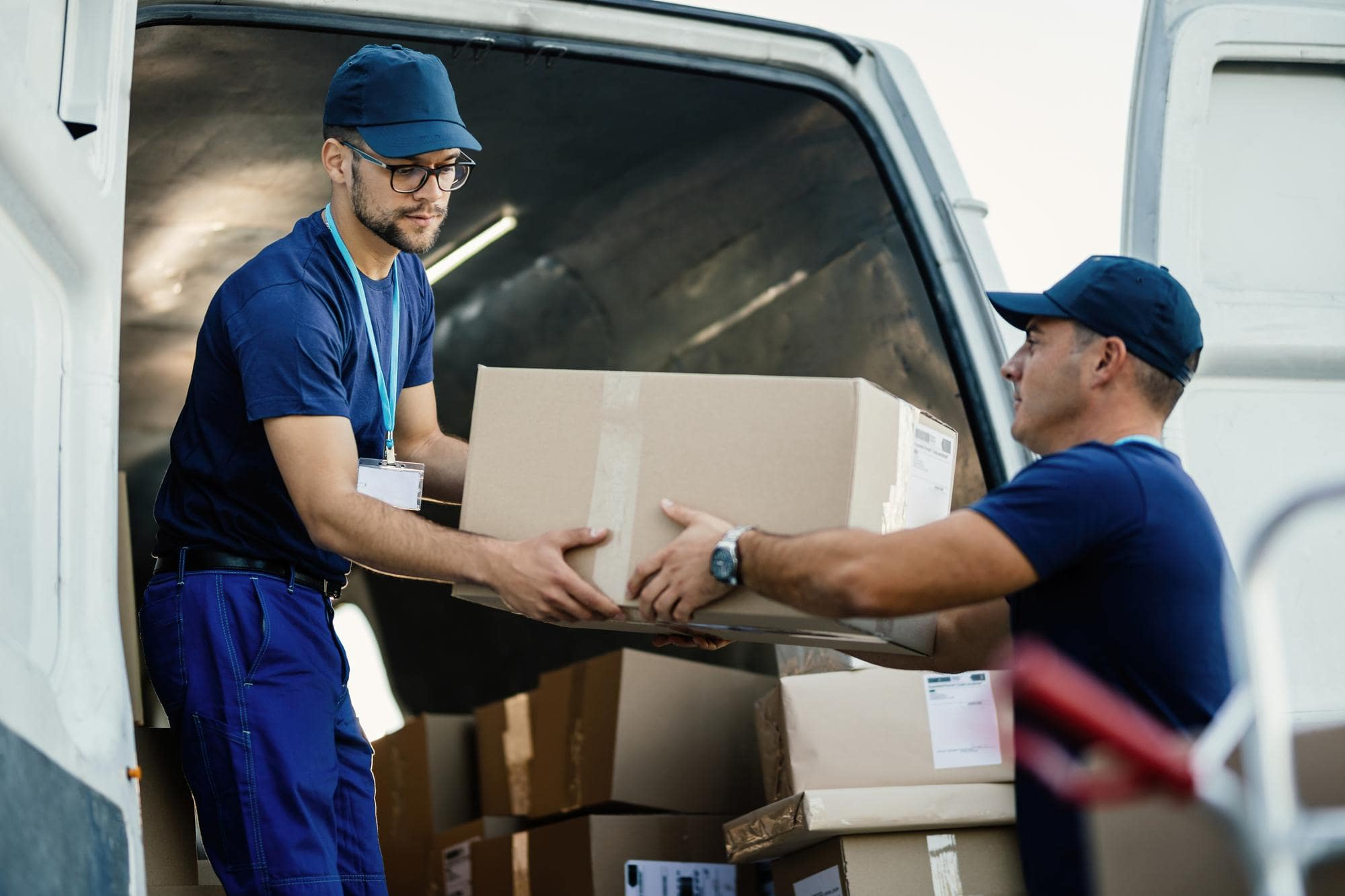 Global Mobility and Relocation
Global mobility and business relocation are no problem for us. We know that you need access to the best possible resources, which is why we are more than prepared to hand them to you. Tailored support is just something we do, and we are pretty good at it. Any business that needs to relocate team members in a quick and easy fashion will find what they need with us.
Superior standards of service are what we aim for. We know how important it can be for you to get the best results, which is why we are happy to deliver them to you. A team member will be happy to speak with you about your specific requirements, so feel free to contact us. We are standing ready to help you take your first steps into global mobility and business relocation.